I got a Polaroid for Christmas.
Technically a Fuji Film Instax mini 90. Everyone thought it was just a cute point and shoot until the picture popped out of the side.  It's the cutest.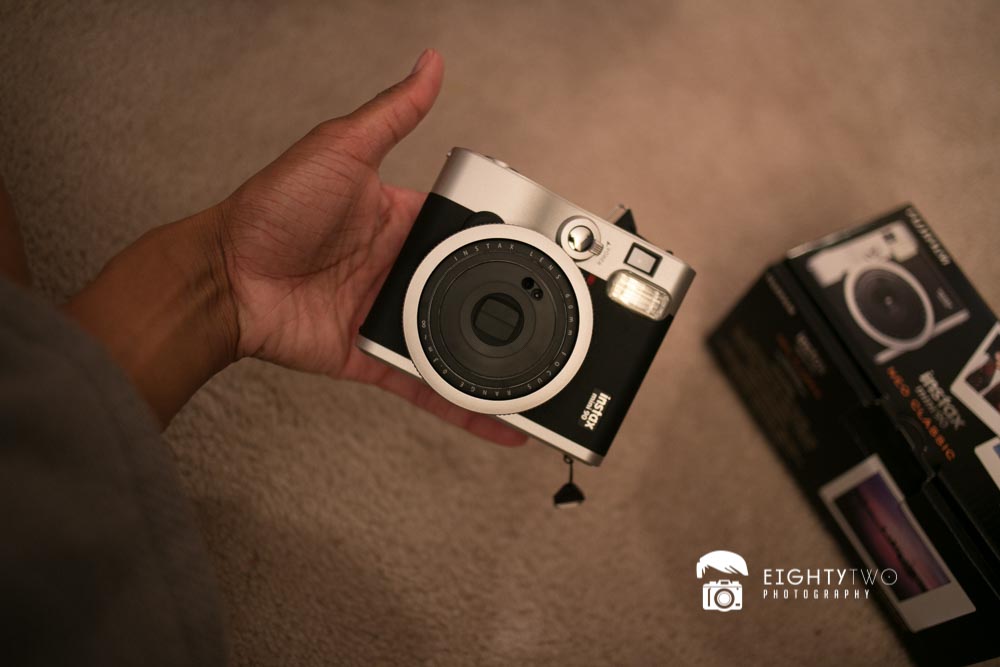 I even went to Urban Outfitters and bought rainbow film and a Insta mini album.  So I've been having fun, except I really have to time out the pictures cause they cost about $1 a piece.
Addy likes the pictures because they fit in her hands and anything small is of course, for her.  I have problems explaining that my ipod Nano is not a phone for her.  I have also realized she does not know what a phone really is.  That's what happens when you're born after 2005 I guess.
We went to the zoo this weekend and I purposely left my big camera at home.  Only Instant and cell phone (even more instant) pics were taken.  It was fun to not have to lug the big body around and Addy seemed please that she only had to pose for 3 pictures.
Ideally I'll get some landscape time in and perfect one of these pictures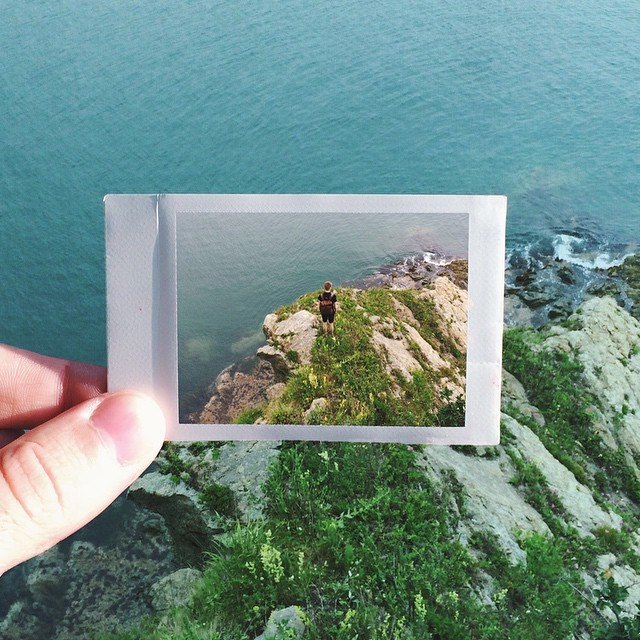 Polaroid has made an instant print camera with WiFi, the Socialmatic, so you can print the picture and share it socially.  Conversely there are wireless printers that sync with your cell phone to print the same size.  And when you read the reviews online, kids are like "why is this camera stealing the Instagram logo".
Instagram: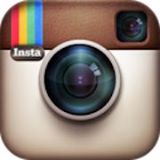 Socialimatic: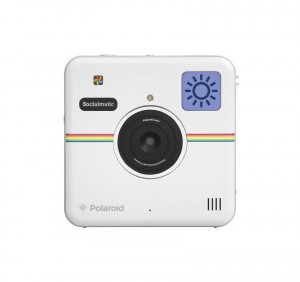 Kids are the worst.
If I figure out how to get a picture of the pictures, expect to see those Wednesday.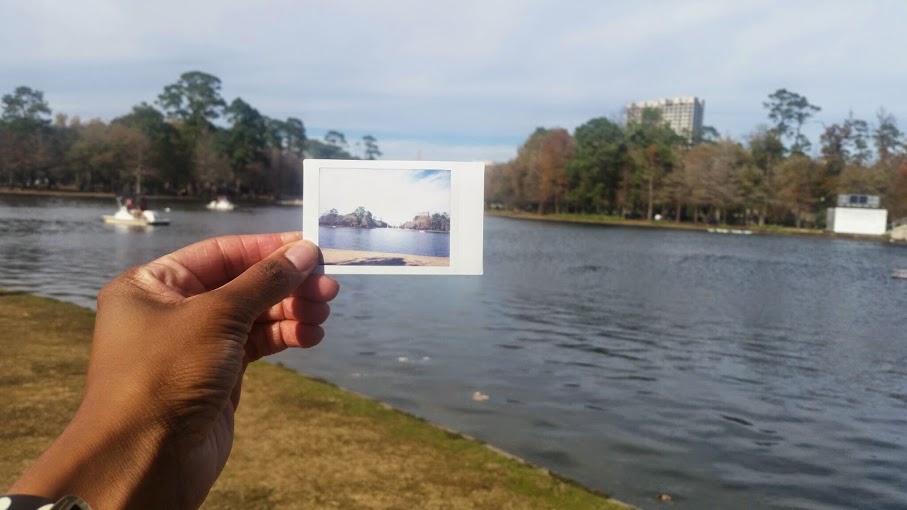 Yay for fun camera things!  Anyone else going hipstamatic? (And boo to hipstamatic app NOT being for androids. yes, it's a thing)