So I've found that I don't have a lot of candid stuff going on that I'm not doing my Project 365.  Project 52 is different and more focused, and up to date…wait what week is this?
Anyway Addy's hair is reaching the point where it's…a lot.  I've ALWAYS had a relaxer and my hair has been short since…my senior year in high school.  Thankfully there are hair blogs and Instagram accounts and Shea Mositure.  But I am kinda fascinated by her hair.  I mean I wrote a fairy tale about a girl and an afro.
Hair pics!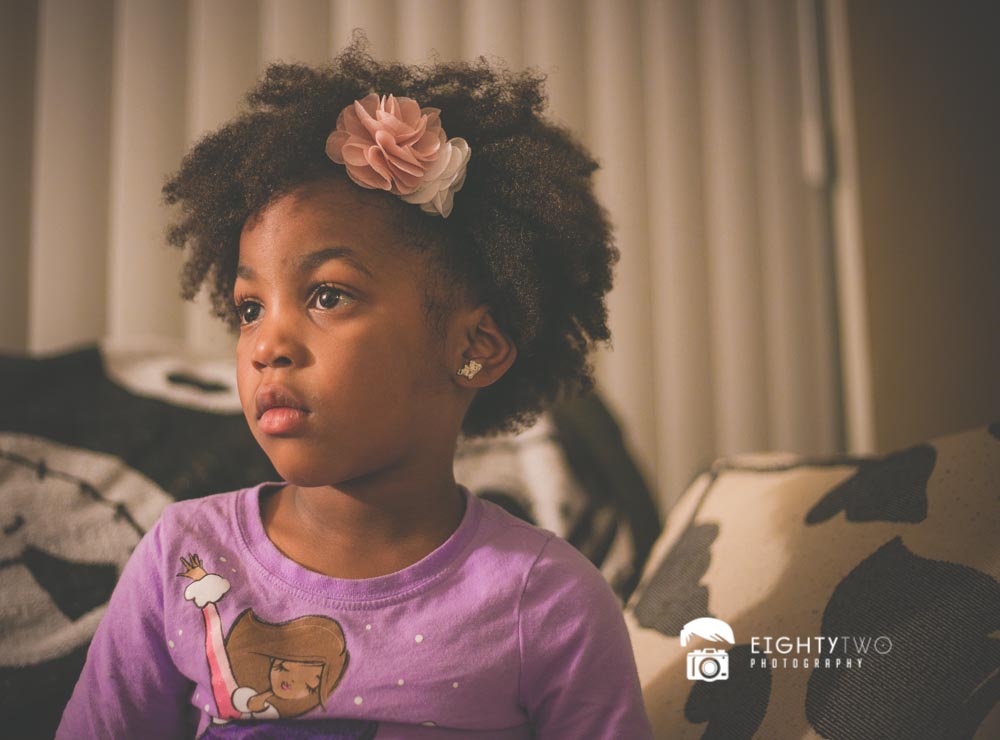 And we were watching this Tinkerbell movie.  Tink gets captured and the other fairies (if you do not have kids, Tinkerbell is a big movie star and has a bunch of movies and it's all basically FernGully to me) try to save her but they have to go to this little girl's house.  The girl has a cat. It got tense.
She gets that from YaYa.
Let's hope I get some good stuff for next week.  I should be planning year 4 pictures! To the graffiti walls!!!! (see: 2.5 year pics . Seriously, go see them. I love them)