Otis. (2011)
Collaboration on the Watch the Throne album with Jay.
Best lyric: "last week I was in my otha otha Benz."
Bonus points for grilled out Ye. Bonus bonus points for this looking like two besties just having a good ass time.
Mercy. (2012)
Cruel Summer album. I love the video.  Even with Big Sean in it. The Hype Williams widescreen.  The black and white.  The Mortal Kombat looks. The fact that Kanye had all his friends on a song and then when it was time for his part he gave himself a new beat.
Favorite line: "The white frost on that pound cake so your Duncan Hines is irrelevant."
I know it's not Ye's but that's what happens when you let Pusha T on your stuff.
Selfish. (2008)
w/ Slum Village & John Legend
Best Lyric: "Can I please say my peace. If y'all fresh to death, I'm deceased. "
American Boy. (2008).
w/ Estelle.
John Legend is all up in the video cause he produced some songs on her first album.
Best Lyric: "Dressed smart like a London bloke.  Before he speak his suit bespoke."
Fun Fact: I do the Estelle dance every time I hear this song.
Bonus points for Estelle doing Garnet's voice on Steven Universe.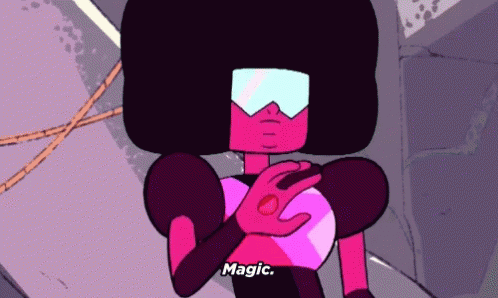 Put On. (2009)
w/ Jeezy
I was into this Jeezy album HEAVY. I may or may not do a Kappa style shimmy during this song. (Hint: I do).
Everybody. (2008)
w/ Fonzworth Bentley, 3Stacks, Sa-Ra.
Honestly, I just love this video. And a singing Ye.
Birthday Song. (2012) (Extremely vv NSFW)
Last birthday she got you a new sweater. Put it on, give her a kiss, and tell her "do better."
All Ye's clothes black and white. #GOALS. What's your favorite Kanye collab or feature?