Hey! It's the last Tuesday of the month so it's time for the Add It To My List linkup.  Where Lauren and I and you share all the things we'd tell each other to check out in real life.  If you have any recommendations, add it in the comments, or link your blog at the bottom of this post.
A Real Good Body Scrub
This isn't anything new but it had been a while since I've had a good salt scrub.  I bought a few of those scrubby gloves and a scrubby brushy thingy but they just weren't getting the job done.  I like a good layer of dermis gone when I scrub.  So I treated myself on my birthday to the Lush Cup 'o Coffee scrub.  The jar it comes in says that it's a mask but how you can leave it on your person for more than a few minutes is beyond me.  I shower, turn the water off, coffee scrub everything, and then turn the shower back on to rinse off.  Trust me, you will need a full solid rinse with this, and it will look like you're about to stain your tub for good but it's worth it.  You slightly smell like coffee, you have a full scrub complete, and I think the coffee invigorates your skin if you care about that sort of stuff.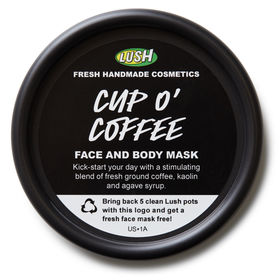 IF you don't want to spend the time or coins to go to Lush, I also highly recommend Dr. Teal's scrub.  I think it's new and it's at Target and Walmart and Amazon.  It's very very affordable ($5) and gives a solid scrub AND smells good AND I don't feel bad when I drop the scoop down the drain.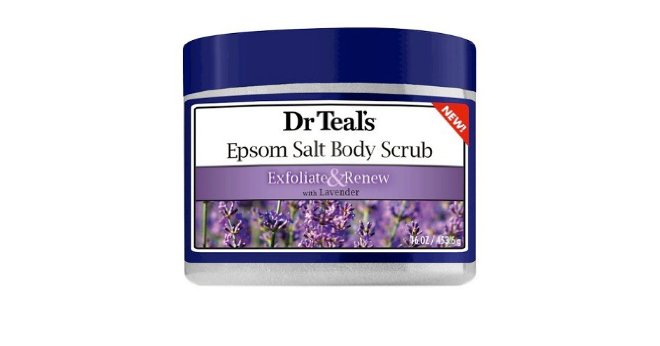 BUT I do need a recommendation for a facial scrub.  The coffee scrub is generally too abrasive for my face and I know about the AHA or BHA or whatevers but sometimes I need a scrub.  Please help. 
Chinvendtures
Michelle Liu don't have time to find the perfect angle for selfies because of a silly beauty standard we impose on each other.  So instead she goes full chin and lives her life traveling and taking awesome selfies.  Check out her Instagram for all the goodness.
Uncommon Type
Normally I have to have read a book and all that stuff before I recommend it, but David S. Pumpkins (you might know him as Tom Hanks) wrote a book!  I listened to him talk about it on Pop Culture Happy Hour podcast and had a birthday coupon to Half Price so I got it.  It's a collection of short stories.  I'm always always up for a collection of short stories because a lot of times I have commitment issues.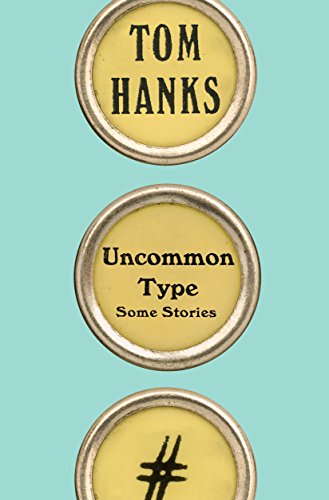 What's on your list this month?!