Welcome to the Internet, where every day is a thing and every month has a hashtag with associated challenge.  February is #InCoWriMo.  International Correspondence Writing Month. Snail Mail. "Vintage Social Media".  Basically you spend the month sending out letters and postcards to people.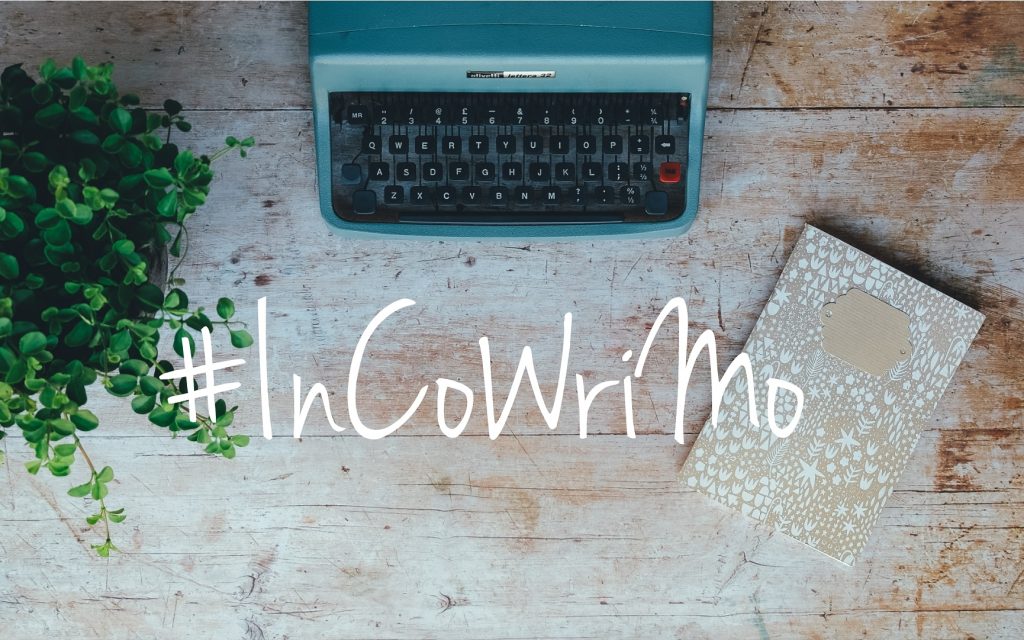 I did not know this was a thing until last week.  Recently I signed up for the Boho Berry subscription box.  It's a stationery thing for ink lovers.  February's box is for snail mail, to correspond with #InCoWriMo.  So there's cute snail mail stickers, and vintage stamps, and a vellum envelope, and some pens and stuff.  All geared towards putting pen to paper and mailing stuff to people.  There were also some bullet journal supplies.  Here's a link to the Boho Berry challenge for the month (good for journal prompts if you're not writing letters)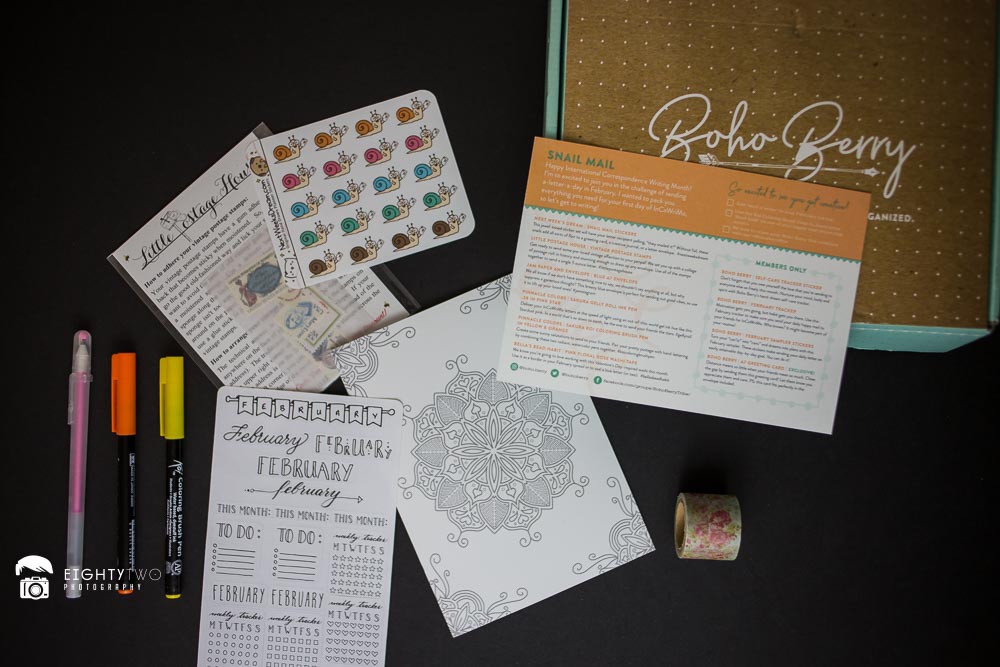 InCoWriMo even has a website where you can sign up to put your address in and have mail come to you.  Pen pals with everyone online.  Brownlee already says too many people have our address and we just got like 60 copies of The Hate U Give at the house so I'll just stick to people I actually know.
I'm not even going to fool myself into acting like I am going to send out 28 items of mail this month but I am 100% going to buy some Black History Month stamps and maybe some of the Disney villains ones too cause why not.  I got this fancy new pen too so it will be legit.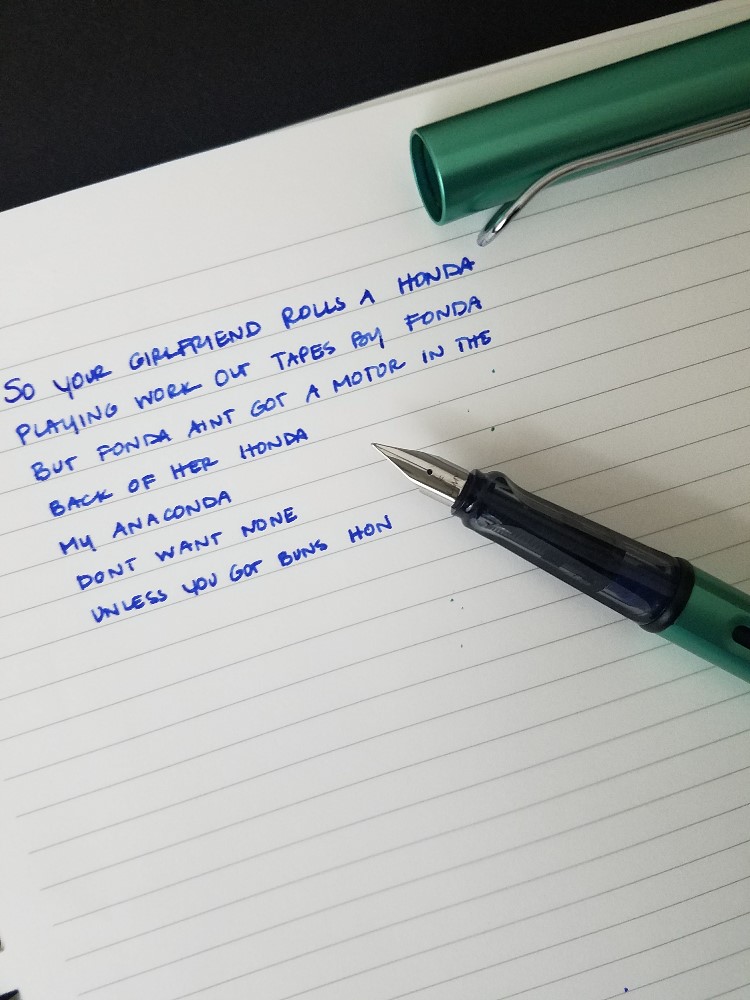 Anyway, did you know InCoWriMo was a thing?  When's the last time you actually mailed something to someone?  Do you want me to mail you a thing? I can totally do that, just email me your address (bre @ brewrites.com) .  And follow along on my paper IG @paperfiles.