It's the last Tuesday of the month so that means it's time fort the Add It To My List blog link up with me and Lauren. We recommend things that we would tell each other about in real life.
I don't have a ton this month because I'm deep in the midst of binge watching The Office and nothing else matters.
Bridezillas! (WE)
Bridezillas is back. I won't even say this is a guilty pleasure.  I openly enjoy it.  WETv brought it back and it's just as extra and ridiculous as I remember it.  It's on Friday nights and it's my new jam instead of Diners, Drive-Ins, and Dives.
Armchair Expert (podcast)
Lauren mentioned that Dax Shepard (Punk'd, Parenthood)has a podcast, Armchair Expert, and it was a thing I wanted to check out but then Van Hunt tweeted that he was on Dax's podcast and I had to stop everything and download it.  I've been a big fan of Van Hunt's music since 2004.  (As long as Dax has been a fan.) He's a souly funk singer and Dax went through a big chunk of his childhood and then how he got started with Randy Jackson and so forth.  Anyway it was a fantastic interview so now I'm going back to listen to the old episodes.  I started with Ashton Kutcher and going forward cause I love all the people he's friends with.  I think the best things are that there are no sponsorships or commercials so no break in the convo, and the producer goes back and makes any needed corrections or clarifications.
And for a good time, here's some Van Hunt
News Break
I've put myself on a news diet.  I've cut back on my MSNBC and try not to read too much trending news on twitter.  I saw a blurb about a guy that got his news from an actual newspaper for a week and while I'm not that keen on leaving my house and stopping at a place, I do see the point.  Imagine I am saying something poetic about News Feeds and consumption. I picked a good week with the Stormy Daniels interview and whoever else got fired but literally every week is goddamn terrible so what difference does it make.  I want to say that this has afforded me time to read books but I've seriously just been watching The Office and playing Animal Crossing Pocket Camp. Imagine another quip about stopping the glorification of busy.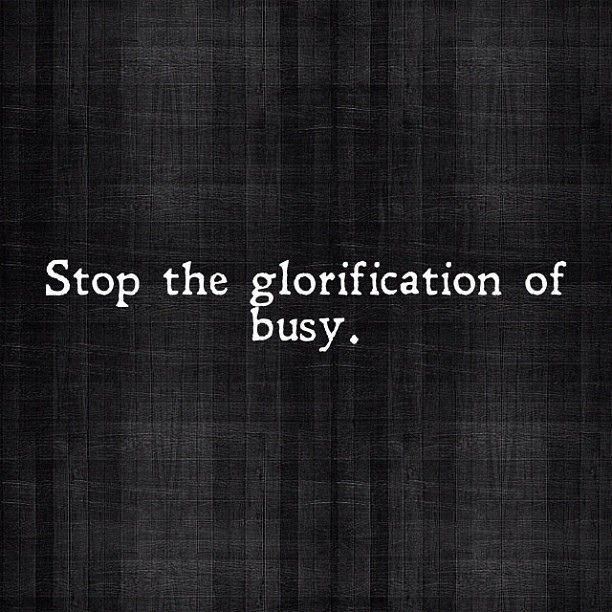 That's it for this month.  As I was typing this blog I finished Season 7 of the office and I'll be damned if I watch S8 or S9 so now I get to start Mozart In The Jungle.  You know what…
Mozart In the Jungle (Amazon)
I totally missed that S4 was available to stream on Amazon because if I turned on the TV it was for Netflix.  I'm sure I've raved about Mozart In the Jungle before but I'm doing it again.  It's good and funny.  Watch it.  Then go watch Marvelous Mrs. Maisel again.  Amazon is not to be slept on. (how could you, it will soon rule us all).
What's on your list for this month?!  Comment below of add your post to the link up.