Just about every day, Hari Kondabolu tweets this :
REMINDER FOR DAY 211 OF TRUMP PRESIDENCY: THIS IS NOT NORMAL (AND NORMAL WASN'T THAT GREAT EITHER)

— Hari Kondabolu (@harikondabolu) August 18, 2017
I have not tired of it.  I enjoy seeing it.  I scroll through my feed of witty black women, left leaning writers and entertainers, activists.  My echo chamber.  I'm not leaving it.  People (mainly liberals)("liberal" is not a bad word) like to say it's not good to be in an echo chamber.  You need to engage people on the other side.  "Love Trumps Hate" (this is not a clever slogan).  Understand their opinion.  Love them into agreeing that you are a human being and should be warranted the same rights as pets or city property.  Along those lines.
I am preferring to stay in my echo chamber.  To listen to the podcasts that assure me that no, this is not normal.  That the default of a human should be anti-racism and anti-bigotry.  I will stay watching my MSNBC and keeping my Twitter feed doused in Black Girl Magic.  I will stay informed as much as possible.  I will continue to speak out and resist.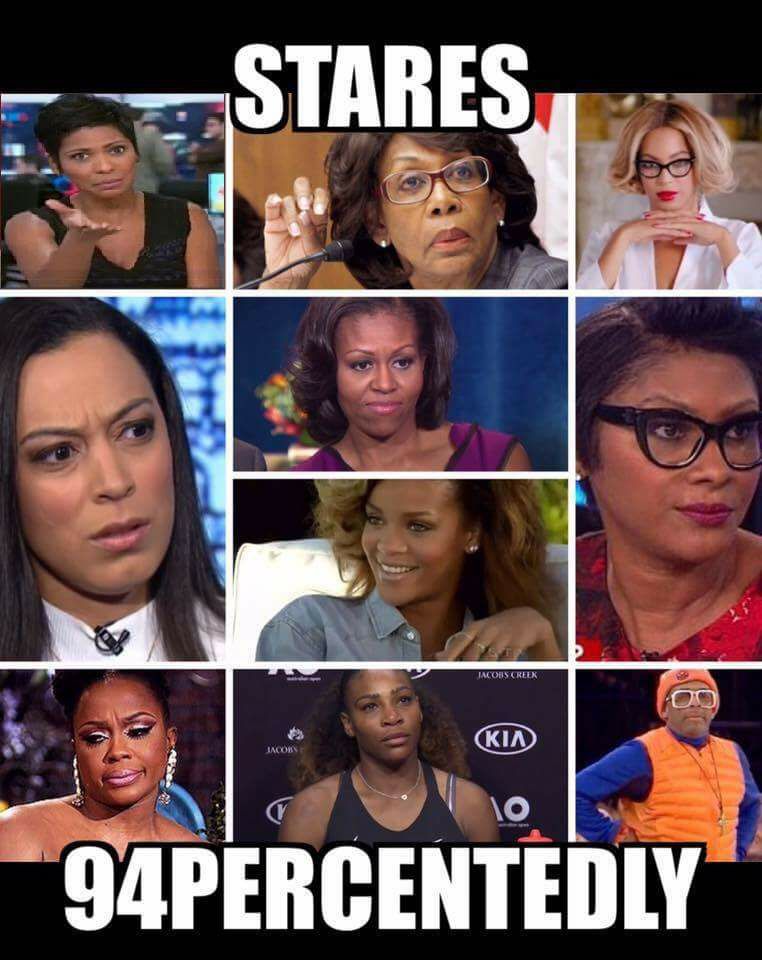 Echo Links:
Hari hosts a podcast Politcally Re-Active with W. Kamau Bell. 
Brene Brown did a Facebook live video about engaging conversation without resorting to calling people stupid idiots. (H-Town Represent)
Karen Waldron is a wonderful human and shares wonderful words (and photos) on her blog. (H-Town Represent)
There's the writer guy you might have heard of James Baldwin
My fave, Skinny Black Girl, is on a summer blog sabbatical but dropped this gem on Facebook.
By now it's a little more than cliche to say "stay woke" but I mean…it fits. Stay woke.