A few months ago I convinced my mom that we needed a membership to the Museum of Fine Arts Houston so I wouldn't have to shell out dollars the two times a year I wanted to see an exhibit.  There was this very very Instagrammable exhibit that was ending Sunday, so I had to go see it for the (Insta)culture.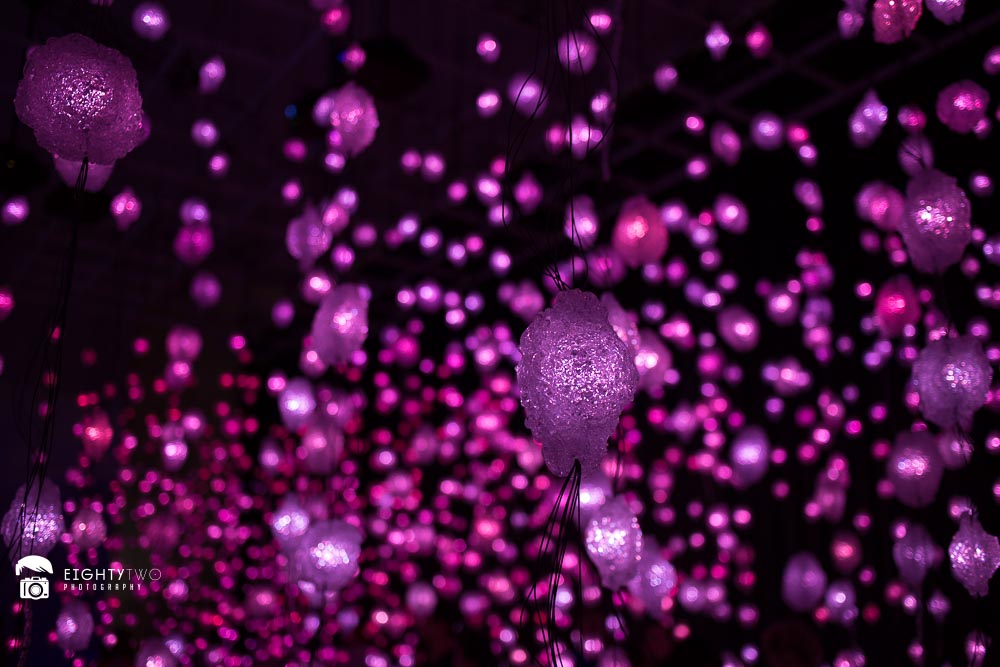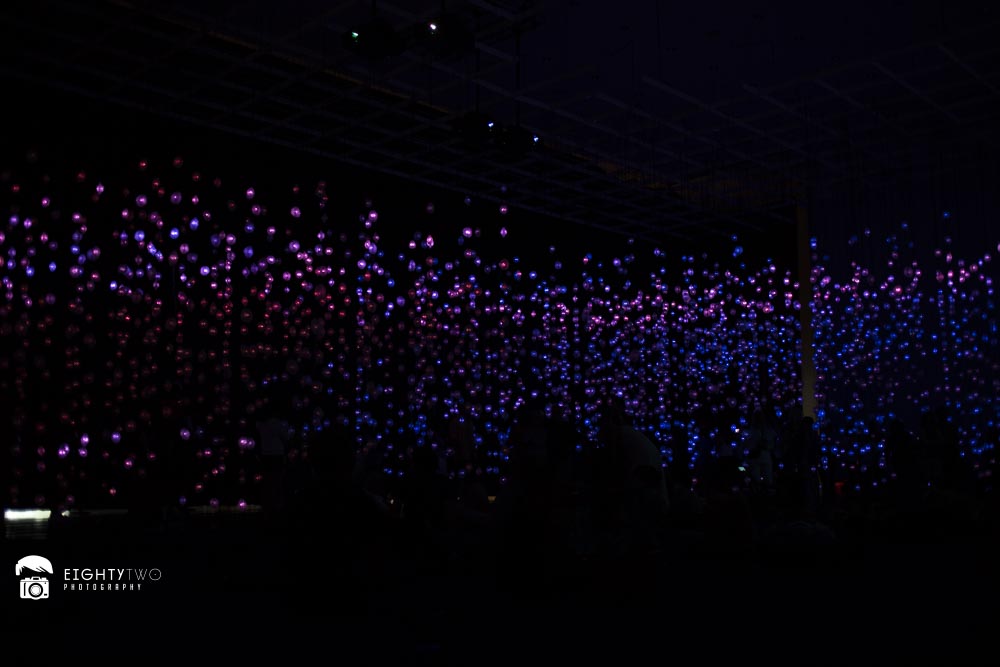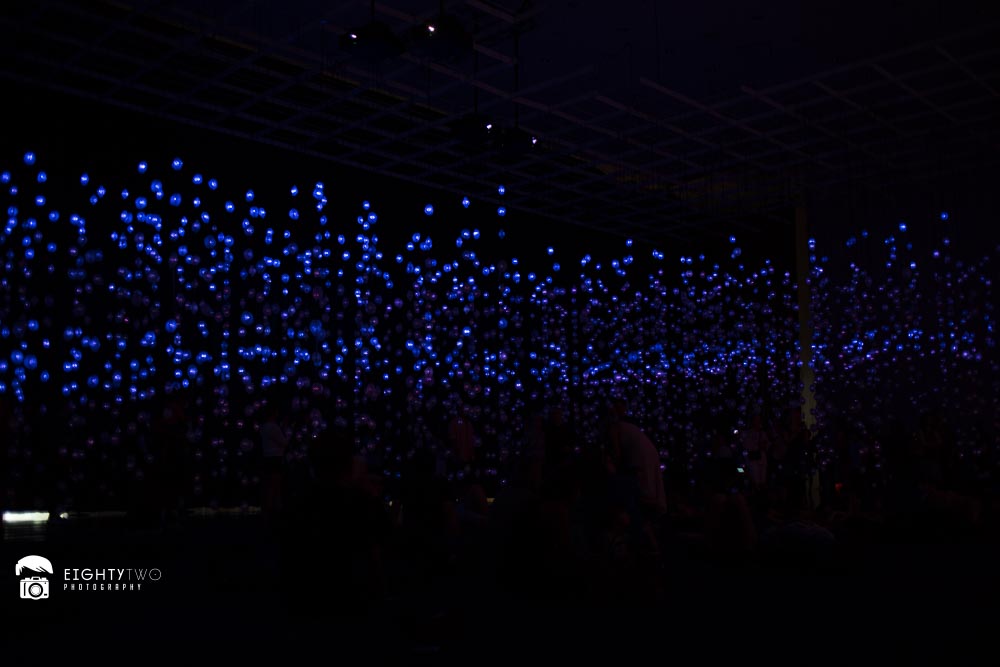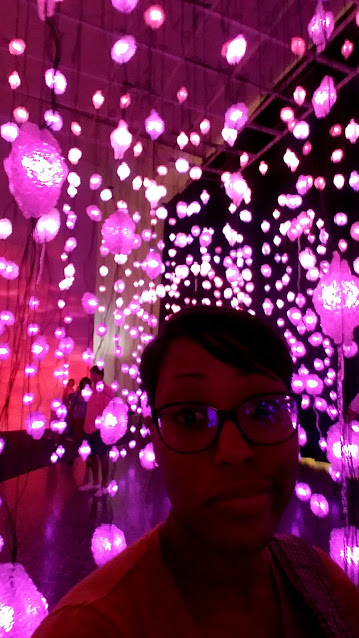 But there was also an exhibit (free) of Iranian art that I'm going back to take time with because holy hell look at this!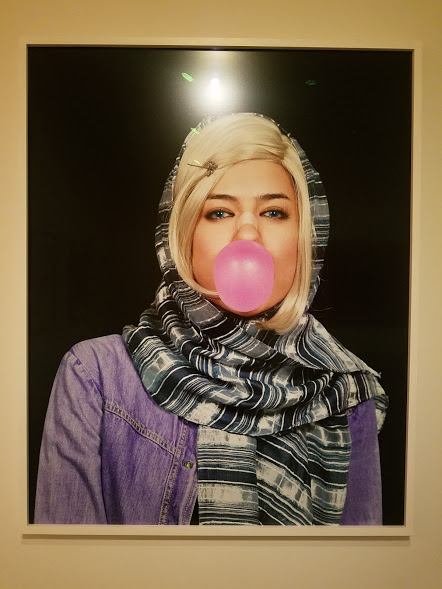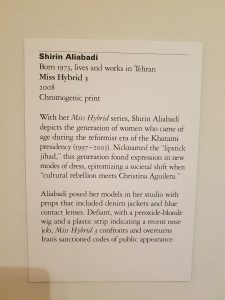 So I need to go to the Houston Center for Photography.
Okay and here's Addy running her Texans Running of the Bulls 1K.  She actually ran most of it and left me.  We were both fine with that.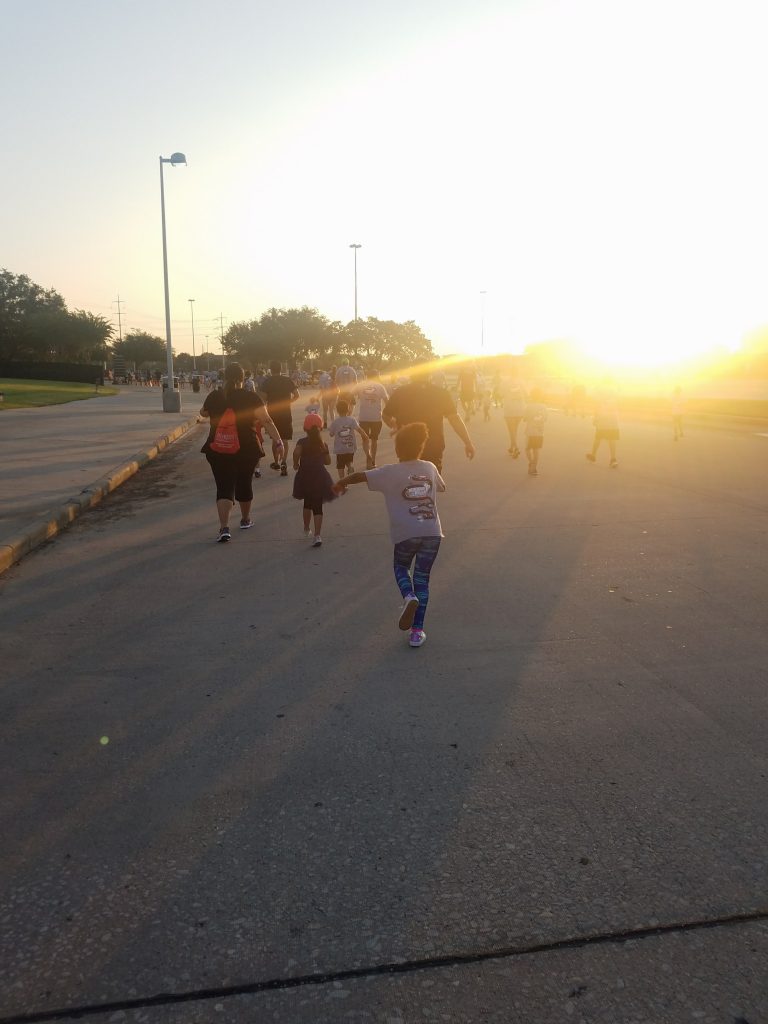 She also got to meet some cheerleaders so it was a great day for her.