Last week was a bad week for women.  They all are.  For my birthday I was trying to decide what good I would do in the world.  I decided to set up monthly donations to Planned Parenthood.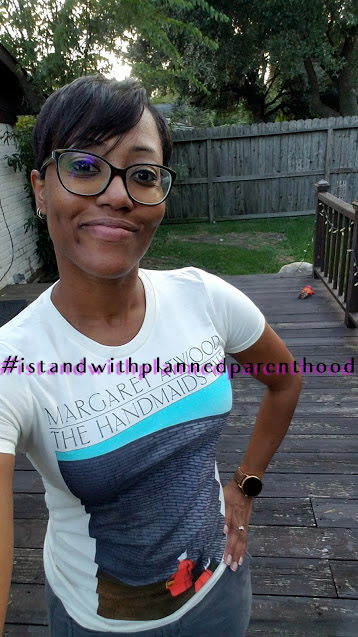 Curb Your Enthusiasm is back and it is glorious.
Martha and Snoop's Potluck dinner is back as well. Also glorious.
Fall is acting like it wants to start in Houston but I know it's just for a few days. I'll allow it.
I'm getting together with some friends to do planner/journal/papery things.
Spoon was in concert! And they only played 3 new songs and also played my favorites. Basically any song. But still.
Roxane Gay interviewed Nicki Minaj for the New York Times. 
My point is, most things are shit, but some things are not. Find the not shit things where you can and enjoy them.
some things are, some things are not